Archive for 'March, 2010'
Pakistan is surely coming. Slow but steady.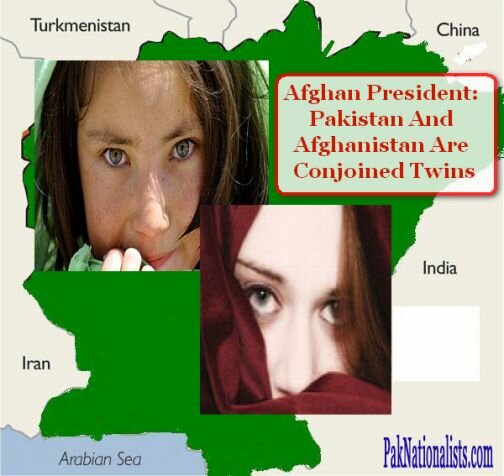 Have you heard about Allama Iqbal Faculty at Kabul University? Sir Syed Science Faculty Block at Nangarhar University? Liaqat Ali Khan Engineering Faculty at Balkh University? Rehman Baba High School in Kabul? And the sprawling ten-tower Jinnah Hospital Complex in Kabul and the Nishtar Kidney Hospital in Jalalabad? Disinformation is part of the foreign occupation in Afghanistan, and hiding Pakistan's contributions to Afghanistan are part of it. But for over three decades, Pakistan has directly and indirectly spent billions of dollars on three million Afghan refugees and provide them jobs, housing, healthcare and education. Today, the most productive workforce in Afghanistan is Pakistan-trained.
Constitutional Game To Undo Pakistan From The Backdoor
Ø  Parties whose commitment to Pakistan is in doubt are using the 18th amendment to the constitution to undo Pakistan